Main Content for Page
Newest

Titles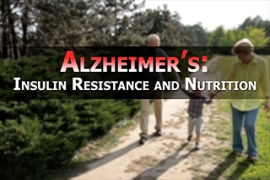 Alzheimer's: Insulin Resistance and Nutrition
6 million Americans are afflicted with Alzheimer's, the most devastating of the diet related chronic diseases suddenly plaguing the modern Western world. After 75 years of failed research looking for a cure, there is now hope in the form of understanding the role of insulin resistance in the disease.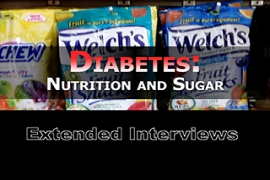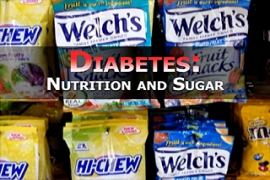 Diabetes: Nutrition and Sugar
Type II diabetes barely existed 50 years ago. In the third decade of the 21st century, nearly 50% of Americans are suffering from pre-diabetes or debilitating full-blown type II diabetes. How did this happen? Surprising answers are now emerging.