Main Content for Page
Newest

Titles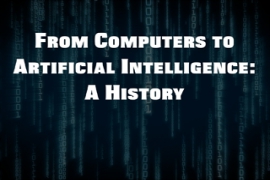 From Computers to Artificial Intelligence: A History
It took the Agricultural and Industrial revolutions nearly three centuries to transform the world, but the Digital Revolution has produced more change in the last 80 years than the other two combined. How this third revolution occurred is the riveting story told in this groundbreaking seven part series-- From Computers to Artificial Intelligence: A History.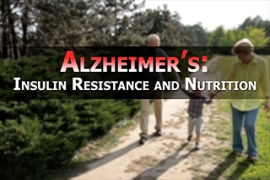 Alzheimer's: Insulin Resistance and Nutrition
6 million Americans are afflicted with Alzheimer's, the most devastating of the diet related chronic diseases suddenly plaguing the modern Western world. After 75 years of failed research looking for a cure, there is now hope in the form of understanding the role of insulin resistance in the disease.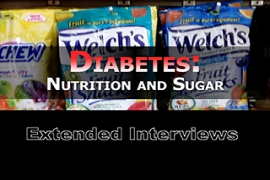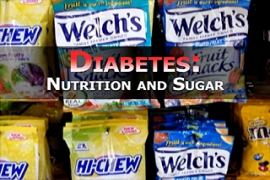 Diabetes: Nutrition and Sugar
Type II diabetes barely existed 50 years ago. In the third decade of the 21st century, nearly 50% of Americans are suffering from pre-diabetes or debilitating full-blown type II diabetes. How did this happen? Surprising answers are now emerging.