Main Content for Page
Newest

Titles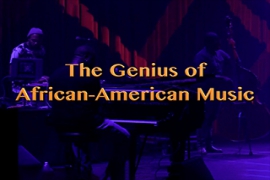 The Genius of African-American Music
Featuring experts and transformative African-American artistic performers, the six part series, The Genius of African-American Music, presents for the first time the amazing story of struggle and triumph as former enslaved people, building on their African musical heritage, created spirituals, blues, Jazz, soul, rap and finally Afrofuturism musical genres.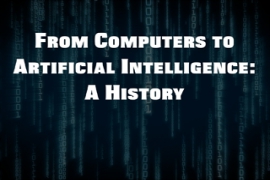 From Computers to Artificial Intelligence: A History
It took the Agricultural and Industrial revolutions nearly three centuries to transform the world, but the Digital Revolution has produced more change in the last 80 years than the other two combined. How this third revolution occurred is the riveting story told in this groundbreaking seven part series-- From Computers to Artificial Intelligence: A History.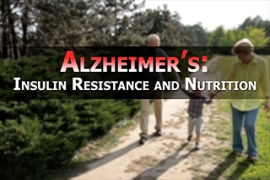 Alzheimer's: Insulin Resistance and Nutrition
6 million Americans are afflicted with Alzheimer's, the most devastating of the diet related chronic diseases suddenly plaguing the modern Western world. After 75 years of failed research looking for a cure, there is now hope in the form of understanding the role of insulin resistance in the disease.